The Royal College of Surgeons of England (RCS) and the Future of Surgery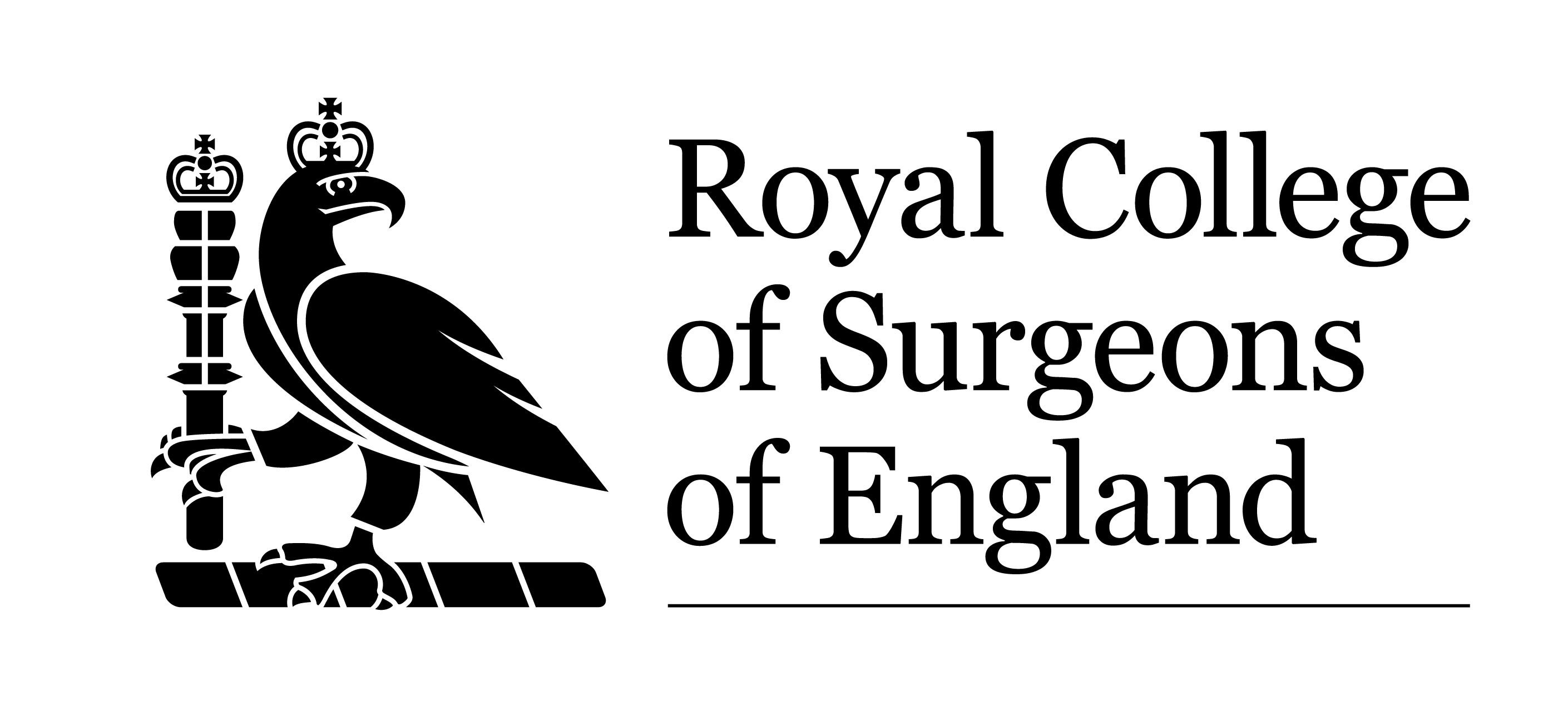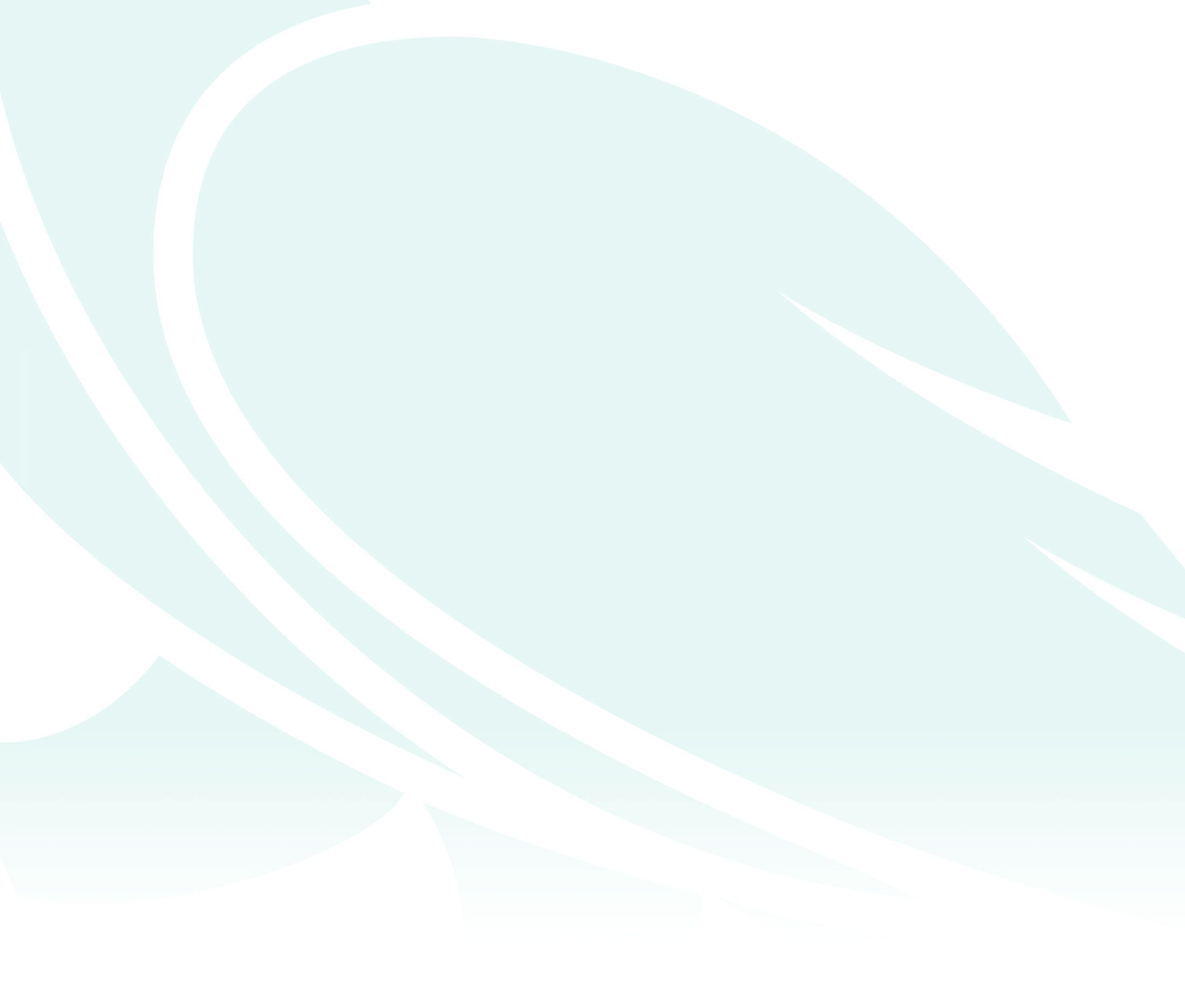 In 2017 the RCS launched an independent Commission on the Future of Surgery to consider the advances in medicine and technology that are likely to change surgical care in the next 20 years. Commissioners analysed evidence and assessed the implications of such developments for patients, the surgical profession and the healthcare system.
The Future of Surgery report was launched in 2018, with important implications for the surgical team. The delivery of surgery, technology and patients over the next 20 years. Accompanying recommendations were also launched for the profession going forwards, which the RCS has since been working with partners and stakeholders on implementing.
Future Surgery 2021 is running live at Excel London 9-10 November , following a successful virtual launch in October 2020. Now presents perfect opportunity for the RCS, working in partnership with experienced trade show organisers CloserStill Media, to bring together the whole profession with a focus on the future of surgery, to discuss the challenges and opportunities presented in this fast moving profession.
Read more about the Commission and about the RCS.