10 Nov 2022
An interview with Dawn Stott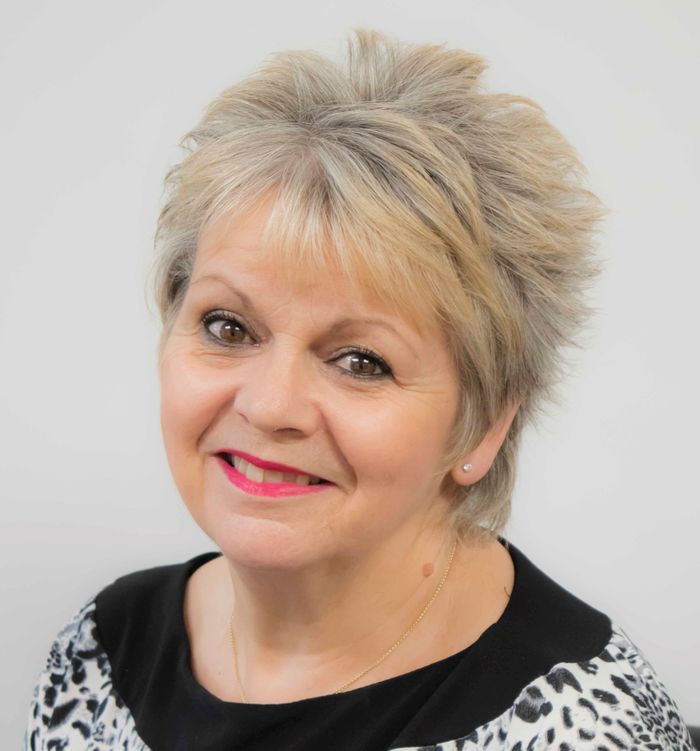 We sat down with Dawn Stott to talk about her recent book launch and her upcoming session at Future Surgery this 15-16 November 2022.
Your key message for both your session at Future Surgery, and also your book, is kindness – tell us what that word means to you?
My take on kindness is that it about happiness and wellbeing and sharing those things with others i.e. being kind. It is also about making sure that I try to deliver messages in a kind and constructive way, even if they are difficult messages that you are delivering. If you can't say anything kind then don't say anything at all.
There seemed to have been a noticeable shift from the first lockdown to subsequent lockdowns, in terms of the kindness and 'we're all in this together' spirit – what do you think caused that? And do you think it's possible to counteract this kind of shift on an individual and/or team basis?
I think that the subsequent lockdowns were at a different time of year i.e. going into the winter period, which is often a difficult time for a lot of people. I think the focus was taken off the good things that were continuing to happen behind the scenes but people were losing faith in the government and the decisions they were making – which changed people's focus and for many people their outlook became negative and gloomy. I do think it can be counteracted – small steps make good things happen. My daily updates, which are now featured in my book, were my way of sharing kindness, letting people know it was OK to not be OK. Bringing some fun, alongside some serious messages, to the team to make what we were going through more bearable.
What are some of the wider, unintended consequences of teams, especially surgical teams, not being kind?
I think some of the wider consequences of teams not working cohesively together i.e. not 'caring' about each other, can lead to unsafe practice, particularly if individuals are focussing on poor behaviours and working relationships rather than focussing on the patient and their outcomes. Unkind behaviour can also lead to poor communications between team members, again, leading to possible poor patients outcomes. Kindness isn't always about giving other team members compliments it's about showing up on time and being present to support each other. Conversely it is about having their back if things are not going well for them.
You talk about learning from children, what do you mean by that?
Children have fewer inhibitions than adults and often their behaviours are more expressive, particularly in the way they interact with their peers. From an early age it is important that adults 'show' children how to be kind and how rewarding being kind can be. I use an example in my presentation where I asked my granddaughter what kindness means to her and she tells me, really clearly how to show kindness to others and why. Children are the unqualified experts on kindness and from an early age have a certainty about what it is i.e. being nice, sharing etc.
Why do you think Future Surgery is a key part of the calendar for anyone in the surgical team?
I think future surgery is a great opportunity to for anyone working in or around the surgical environment to come together to listen to great speakers and learn new things that they can take back into practice to support safer outcomes. It is a wonderful forum for networking and sharing problems and issues to hear how others are dealing with similar things in their workplace and to know that they are not alone in the challenges that they may be facing.