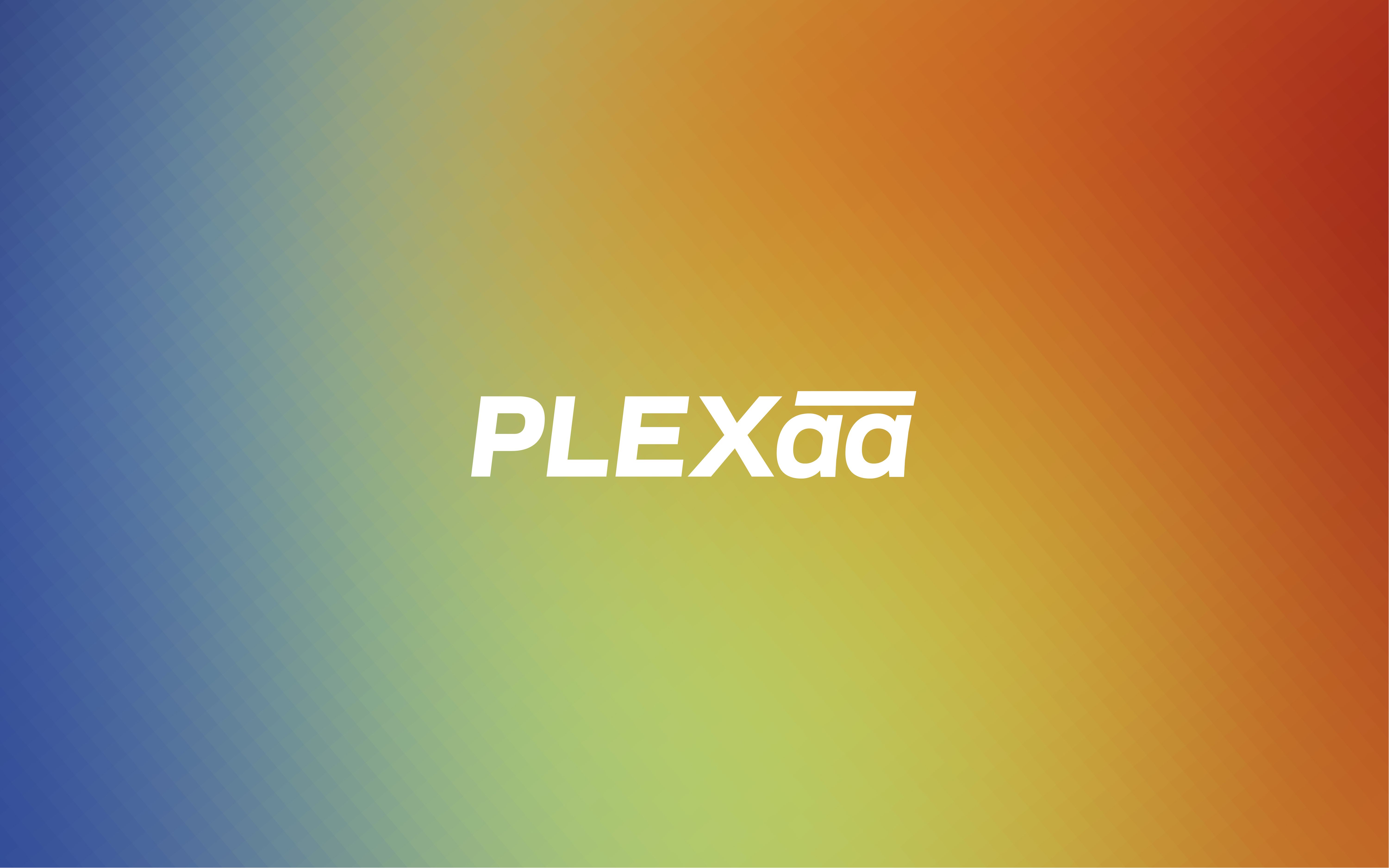 Our technology helps prevent patients from developing wound-healing complications after surgery. Plexaa delivers supraphysiological preconditioning therapy to the skin to supercharge its ability to heal. Plexaa can be used for any surgery, but today, we are focusing on breast surgery for cancer.
Why breast surgery?
The numbers say it all.
1 in 7 women will get breast cancer in their lifetime
9 out of 10 of these patients will have surgery to treat the disease
1 in 3 will get a surgical complication
1 in 5 will require an additional operation to fix the complication
That means that out of the 102,000 women per year in the UK that have breast surgery, at least 20,000 will need another operation
Using Plexaa can halve the number of patients needing an additional operation. That means we can save 10,000 women every year from the physical and emotional burden of going through another operation.
Address
C/O Womble Bond Dickinson (Uk) Llp The Spark, Draymans Way, Newcastle Helix
Newcastle Upon Tyne
NE4 5DE
United Kingdom