10 Aug 2023
Incision Assist White Paper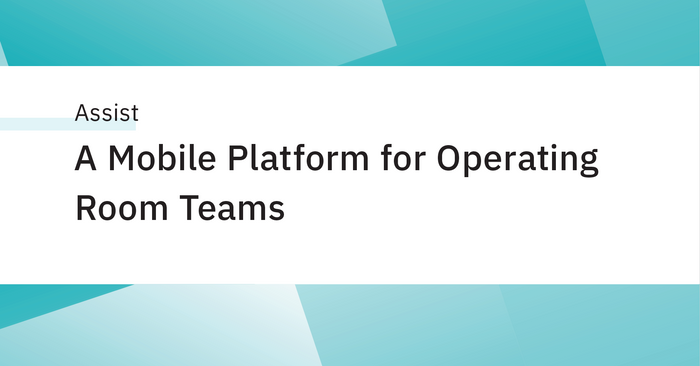 The operating room (OR) demands high levels of team efficiency to deliver consistent patient care and optimal financial performance.
Improving efficiency in the OR is a highly
desirable but challenging goal; each day, team workflows interact with resource
availability, equipment factors, patient
demographics and myriad other factors
to influence outcomes and performance.
Improvement strategies must be
adaptable, pragmatic, and cost-effective
to be impactful and sustainable.
Protocols are organized per speciality
and per procedure, down to the level of
unit-specific workflows and surgeonspecific
preferences. Updates and group
messaging enable teams and managers
to communicate and post information
directly — all accessible in real-time, from
any place.

Assist occupies a unique space in the
current healthcare market. For OR staff,
it provides a single point of reference
for their specific ways of working. For
hospitals, it delivers a ready-to-go
package to train and onboard newcomers,
standardize practice, manage information,
and improve performance outcomes.