XR and Future Healthcare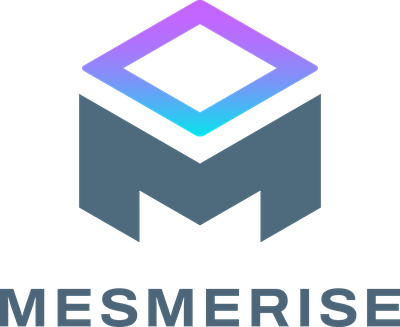 XR (Extended Reality) promises to revolutionise global healthcare - from medical school to the operating room. This session will explore the role of XR, encompassing virtual reality (VR) and augmented reality (AR). Applications in medical education and clinical care will be presented by leaders in the field.
Dr. Neil Ralph will outline the role of XR and future applications within the NHS for training and education. Mr. Asit Arora will share his experience of an integrated XR platform for undergraduate medical education incorporating immersive interactive 3D patient specific anatomical models for Transoral robotic surgery. Dr. Susan Kirsh and Anne Lord Bailey will share the U.S. Department of Veteran Affairs (VA) experience of launching an XR clinical program including neurological risk assessment and chronic pain management. Dr. Jonathan Morris will present the Mayo Clinic experience of XR applications and explain how creating a 'Digital twin' promises to optimise team training, collaborative working and safety in the operating room. Join us and discover how XR technology is shaping the future of surgery and healthcare.